Shimadzu GC Consumables Kits are perfect to get started with your new Shimadzu GC/GC-MS instrument. The selection of our most common GC accessories will help you to get familiar and convinced by our high quality syringes, liner, septa, … If you just want a quick test of our GC accessories, we recommend the GC Consumables Trial Kit for GC-2030.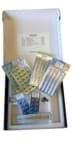 GCMS Entry Kit (Consumables Kit GCMS-NX)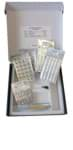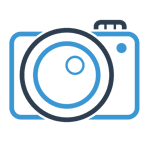 Small selection of recommended GC consumables to try and get convinced by yourself.